An exchange of Heart for a Greater Reward!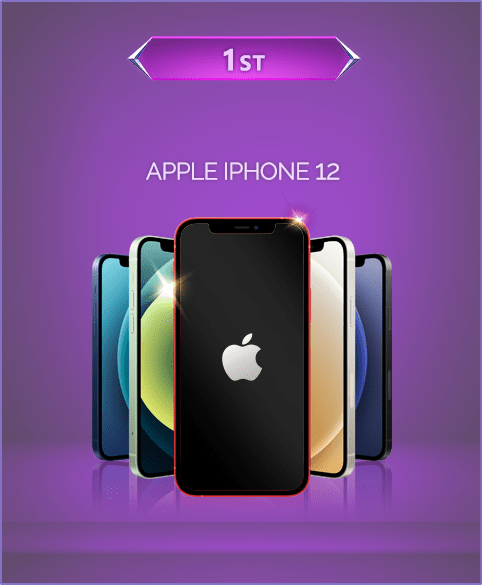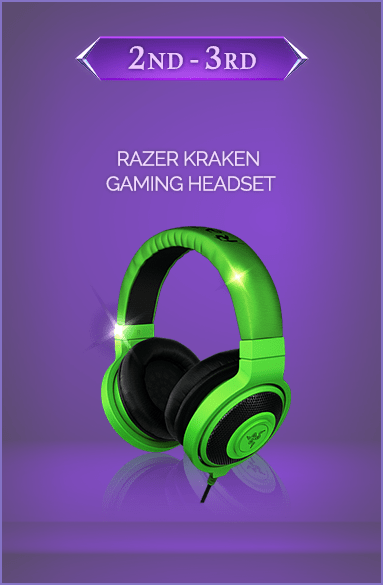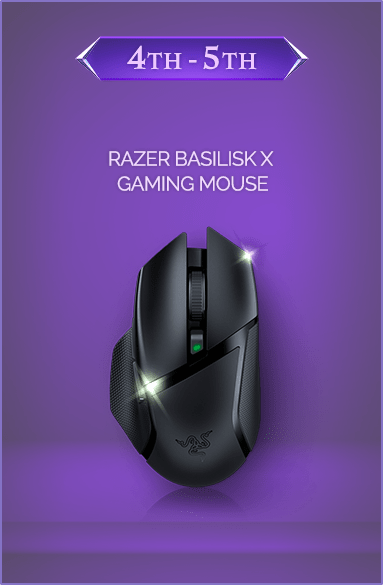 HOW TO JOIN AND WIN
Create characters that will most stand out for the event
Click the Gallery button once you are done customizing your characters
Share your created characters to get more hearts from your friends and family!
Remember, the best 10 characters that obtains a lot of hearts will win.